Termite Barriers And Baiting Systems
Prevention is the best policy. Barriers can do that. We have barriers to suit every situation: new homes, renovations and commercial buildings. SR Pest Control is trained and accredited to install the following systems.
Click To Call for a Free Quote
FMC Homeguard is an effective and enduring termite management system that not only physically stops termites but also kills and repels them. Homeguard does this with high quality polymer products impregnated with a proven chemical. Homeguard can be used in pre-construction and renovation applications.
Termidor Barrier System is a chemical barrier that binds with the soil to give long lasting protection. This can be achieved by trenching, drilling and injecting under slabs or used in replenishment systems (Termx Replenishment System).  Termidor has been used for more than ten years and is consider the best in-ground chemical termite control. Termidor is far superior to generic brands that have flooded the market in recent years.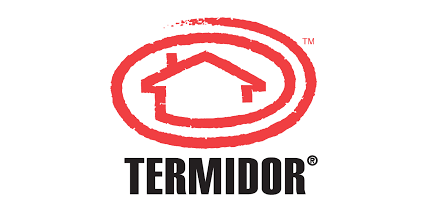 TermX Replenishment System
Termx Replenishment System is a flexible, weeping P.V.C chemical hose for medium to high pressure application. This is used injunction with a termiticide.  We only use Termidor in our replenishment systems. Termx can be installed under slabs and around pipe penetrations or as a perimeter barrier. Once installed, replenishment is required every five to eight years with no further disturbance to the property and peace of mind to you.  
 Sentricon Always Active is an in-ground station system, containing termiticide rods placed around the perimeter of the building.  Sentricon is very different to other monitoring stations. It offers the benefits of a chemical barrier working from day one to eliminate the colony. Sentricon stations are easily adaptable to changes to the landscape and additions to the premises.  Sentircon Always Active has been awarded a Green Chemistry Challenge Award for superior environmentally responsible chemistry. To view a informative video click the link: Sentricon Always Active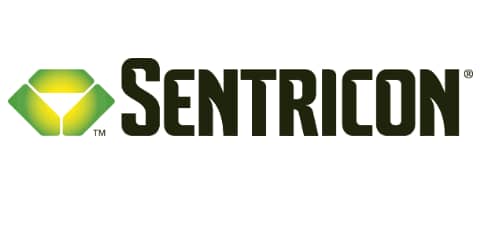 Barriers are a smart way of protecting your assets!