Got flies hanging around your property annoying you while you make dinner or enjoy a BBQ with friends or customers are been pestered while dinning at your establishment. SR Pest Control fly treatments reduce fly number instantly and continue to work with our professional treatments.
Click To Call for a Free Quote
SR Pest Control 
​
Fly Treatments
The first step to controlling flies is to identify the type infesting your property. Different species of flies means differing control methods and establish target areas 
Use specially formulated sprays inside and

 outside the premises

Use specially designed fly traps in sensitive areas

Install fly lights for cafe and restaurant owners.

Advise the client on nonchemical controls to assist the result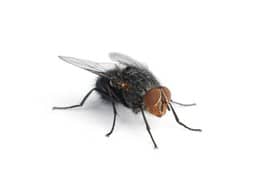 Adult length 5-8mm,
Thorax is the grey with four thin, black stripes.
The abdomen is yellowish with thin black bands and a central stripe.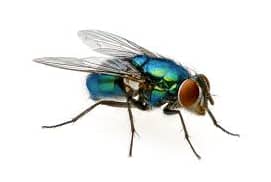 Adult length 6.5-10mm
Metallic blue shiny colour all over the body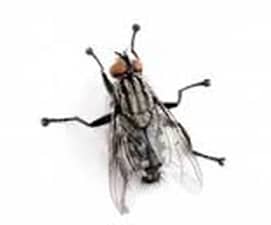 Adult length 12mm
Black and grey stripes running down thorax.
Eyes are orange red